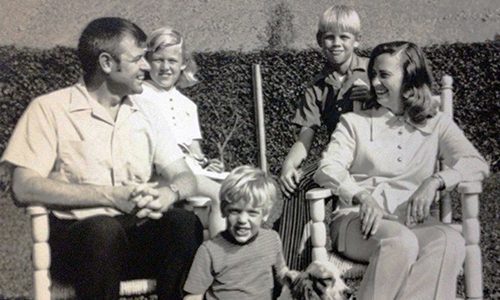 Past
Every  guest has a story of their own. We want to hear

your journey.
Present
We understand the changes in your life. We are here to care for

You.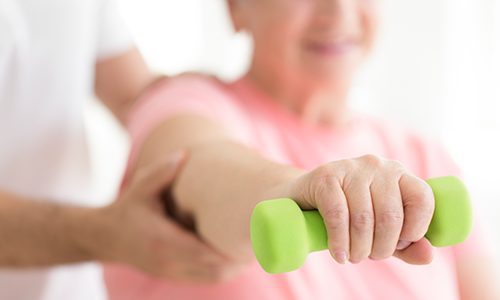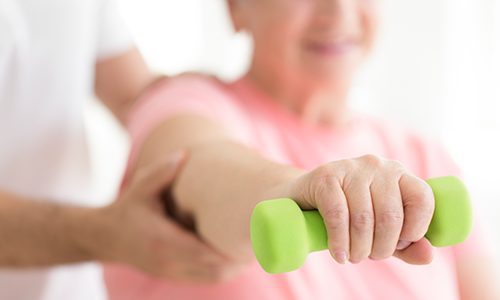 Present


We understand the changes in your life. We are here to care for

You.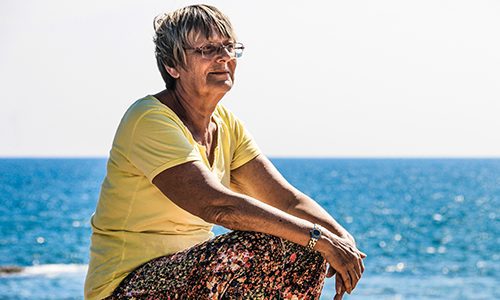 Future
Our goal is to get you back on your feet…


Back to being

You.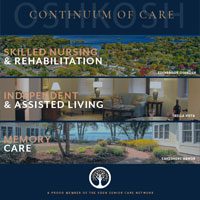 Download a brochure
To download a brochure, please click on the button below.
Real Words of Recovery
Resident Testimonials
I have been a resident here for 8 months and it has been a fantastic journey. I only speak from experience- they have treated me well. The staff cares very much about all the residents. They have activities that are fun and the director is always thinking of new ways to get everyone involved. They have resident council once a month where the staff listens to your concerns and try their best to be accommodating. Everyone here is caring and good at their jobs.
I'm a temporary resident here at Edenbrook Oshkosh and I'm glad I came here as my choice for rehabilitation to walk again the entire staff is extremely caring and always friendly with a very professional attitude, and the therapy staff are always firm with their expectations and treatment and they know how to make you feel comfortable while working with your needs! I would highly recommend them to anyone in need of physical therapy!
Since my family member has been here & I have been inside the building talking to all the workers and residents it seems like this place has really been good! Not everyone wants their loved one or family at a nursing home/rehabilitation facility but I hope that everyone's experience is only the best. Thanks to the staff so far at Edenbrook.
I have been a resident at Edenbrook and was very pleased with my stay. Staff was very nice and helpful and compassionate. Everyone was very knowledgeable in my treatment and worked well me. I would recommend anyone to Edenbrook.
About Us
Edenbrook Oshkosh
Edenbrook of Oshkosh is an industry leading skilled nursing facility dedicated to delivering excellence in post-acute rehabilitation and long-term care. We cultivate a culture and family-like environment to attract the best healthcare professionals and caregivers that ensure that each guest is not treated like a patient…. but like family.
Get in touch!
We Can't Wait to meet you.
1850 Bowen St. Oshkosh, Wisconsin 54901